Biking around Greve in Chianti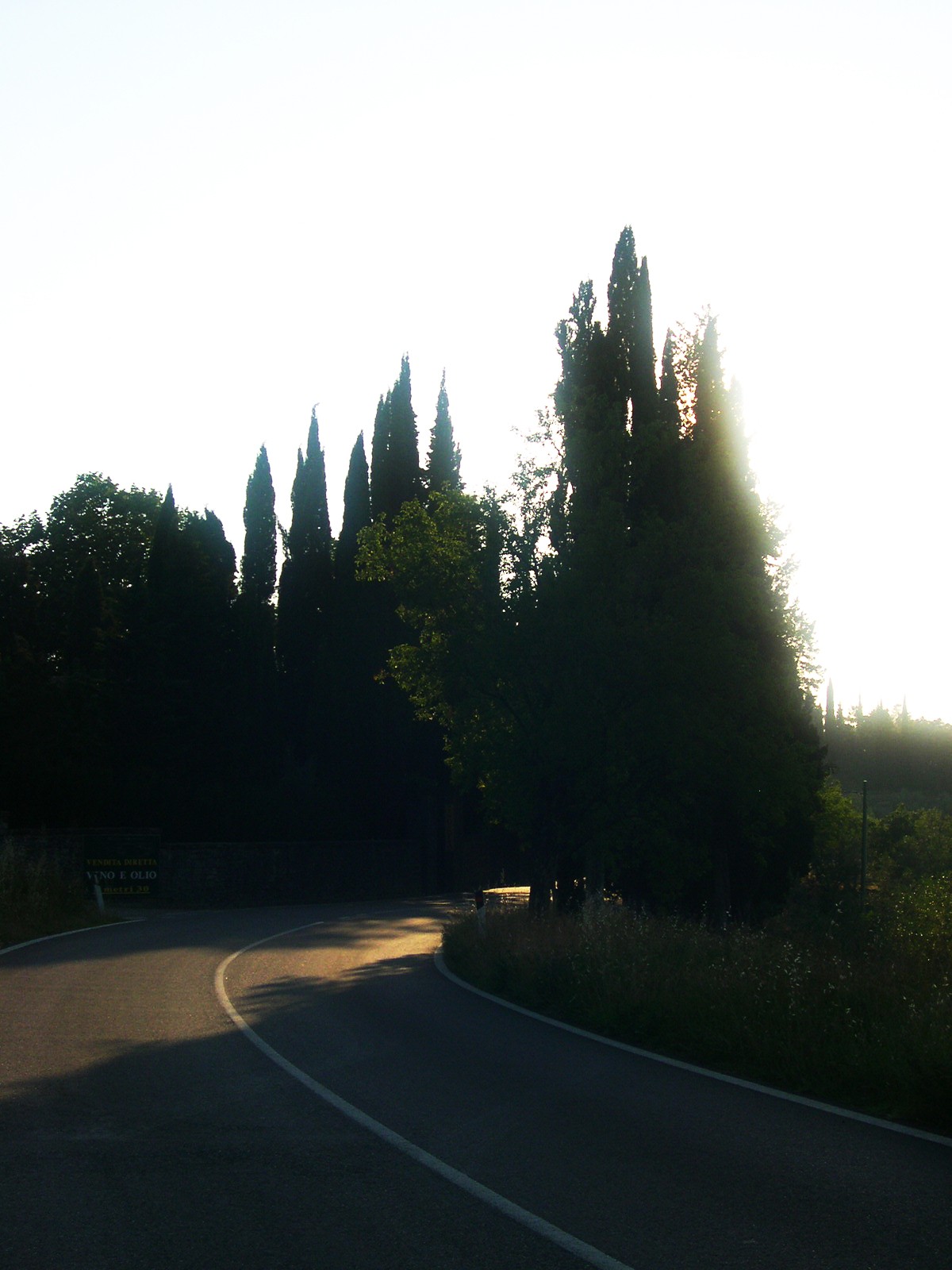 The territory of Chianti is made up of a broad hilly area situated in the centre of Tuscany, between Florence and Siena. It is famous in the world over for its excellent wine, the Chianti landscape is characterised by a continues alternation of valleys and gentle hills cloaked in vines and olives, but also of harsh peaks covered in woods of oaks, cypresses and pines.
The entire area is scattered with ancient hamlets, churches and abbeys, turreted castles and fortresses, farmhouses and villas. It is an architectural landscape made up of simple and warm materials such as limestone, pietra serena and terracotta. Inhabited since ancient times by the Etruscans, who it appears were the first to grow the vines and many archeological traces of whom survive, the area also underwent a significant domination by the Romans.
In the mediaeval period it was at length the scene of violent clashes between the republics of Florence and Siena, wich only ceased in the mid sixteenth century with the defeat of the Sienese Republic.