The Eroica race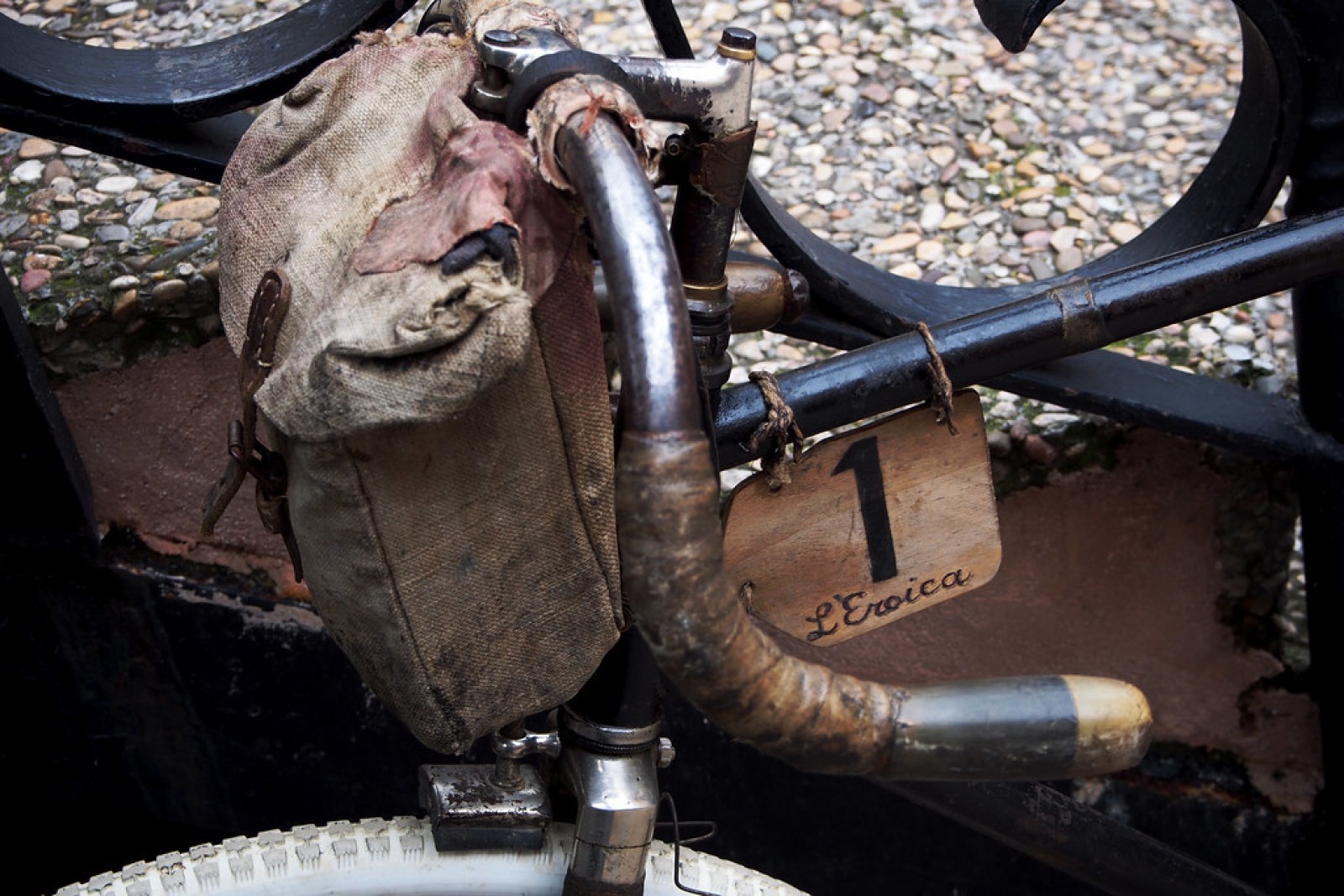 This unique yearly race has already achieved cult status, further emphasizing the Chianti's role as cycling haven. Launched and promoted by the above-mentioned Associazione Parco Ciclistico del Chianti, the Eroica maters less for its outcome than for the love of the sport at heart of this spectacle. On this day cycling takes a leap into the past, when dust, mud, sweat and courage split Italy into two faction, each cheering on the rival champions Coppi and Bartali.
Spectators are able to relive the excitement of raw athletic competition and admire vintage bicycles and cycling jerseys whit competitors pedal with space tubes slung around their necks as in days of yore.
The Chianti's dirt roads are the real protagonists of the race, simultaneously symbolising a more humane means of travelling and an ecologically intact environment. The competitors sweat and suffer while wearing the satisfied smile of participating in a pure athletic challenge.
The race covers over one hundred kilometres of primarily unpaved road (although a shorter circuit is also offered) departing from and returning to Gaiole in Chianti.
No mountain bikes or "modern" bicycles are allowed: the objective is to be able to admire vintage bicycles and jerseys. The racers are trailed by an entourage of vintage automobiles and motorcycles. The Eroica race is usually held during the final week-end in September, just as the grape harvest is under way. Either as a participant or a spectator, the Eroica race is a one-of-a-kind opportunity to relive the long-lost innocence of cycling